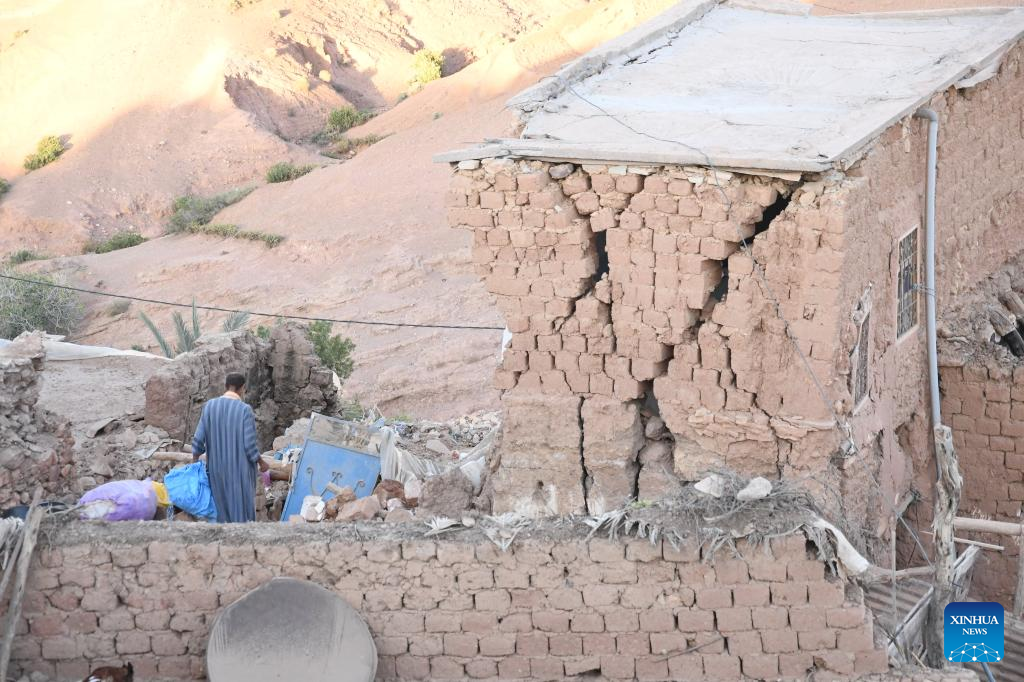 The Red Cross Society of China has decided to provide the Moroccan Red Crescent with $200,000 in cash as emergency humanitarian assistance after a powerful earthquake struck Morocco on Friday night.
The donation will be used to help Morocco carry out rescue and disaster relief work, said China's Red Cross.
A 7-magnitude earthquake jolted Morocco on late Friday night. The death toll has risen to above 2,000, reported Reuters.