双语:医生的"话语可卡因"安慰人心,消除焦虑
在手术过程中,清醒的患者难免对疼痛和手术进展感到焦虑担忧。而此时,医护人员暖心的"话语可卡因"可以让他们感到安慰
Verbicaine refers to soothing words used to calm or distract a patient who is awake during a surgical procedure.
"话语可卡因"指的是在外科手术过程中,用来安抚病人或者让病人转移注意力的使人宽心的话语。
Many patients are anxious about anticipated procedural pain. Supportive verbal communication, including distraction and so-called "vocal local" or "verbicaine", can play a role in reducing anxiety and pain.
很多病人对预期中的手术疼痛非常焦虑。支持性的言语沟通,包括让病人转移注意力的话语和所谓的"心语疏通"或"话语可卡因"在减轻病人的焦虑和疼痛方面起着重要作用。
The best tool providers have for pain control is "verbicaine" or a "vocal local," good counseling, and calm reassurance throughout the procedure.
对疼痛控制最有效的人为工具就是"心语疏通"或"话语可卡因",也就是在手术过程中对病人进行良好的疏导,让病人感到平静安慰。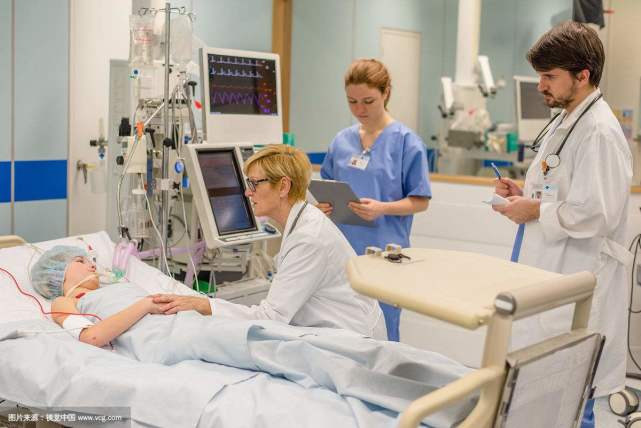 Author:    Source:qq.com    Editor:Yang Fan