Wonderful Hongkong dining rooms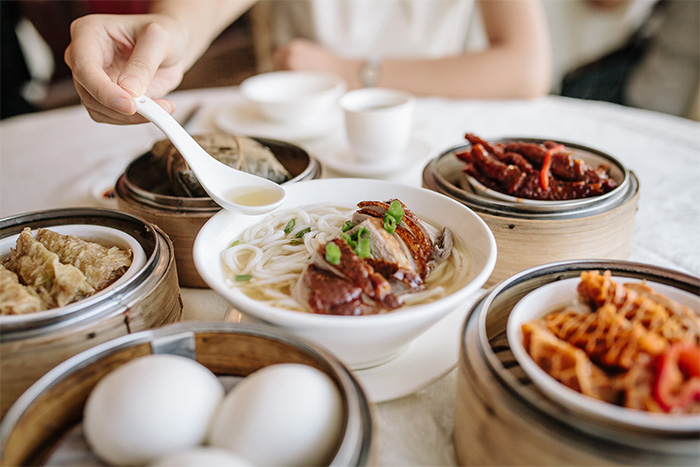 1. T'ang Court at the Langham Hotel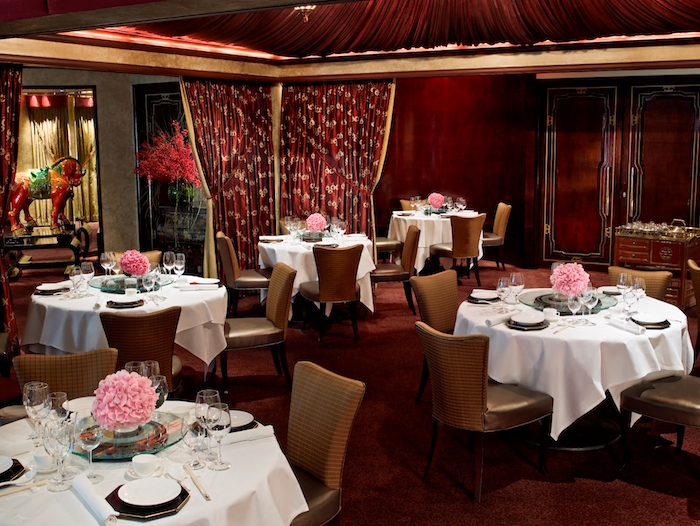 When Michelin announced its 2016 stars for Hong Kong and Macau, I wasn't even remotely surprised that T'ang Court at the Langham Hotel acquired its third star. The restaurant is stellar and its dishes are very fresh. Case in point: the drunken shrimp. The dish was very delicious—my favorite, in fact. Beyond that, I highly recommend the seasonal tasting menu.
2. Duddells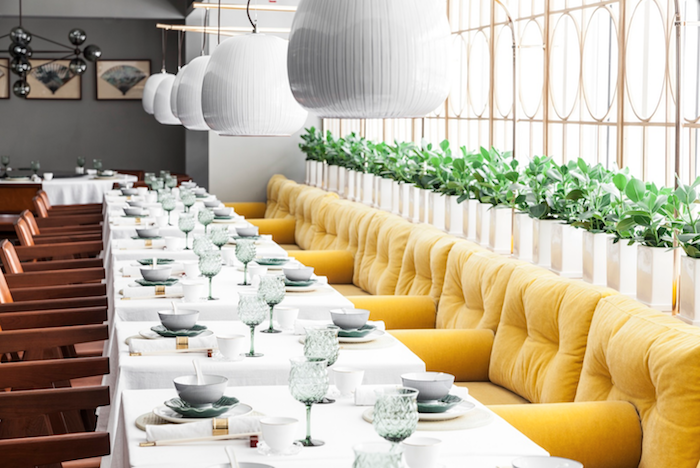 Duddells has long been a Hong Kong favorite. It's an art gallery-cum-bar-cum-restaurant. The best time to go is during hairy crab season (September through November), when Duddell's serves multiple iterations of the delicacy. And if you happen to find yourself there out of season, go for the dim sum offerings, crispy chicken, suckling pig, and fish maw.
3. Mandarin Oriental and The Landmark Mandarin Oriental
Mandarin Oriental and The Landmark Mandarin Oriental are extraordinary five-star hotels. The two properties take fine dining very seriously—and as a result, each has excellent Michelin-starred restaurants: Amber, Mandarin Grill + Bar, and Man Wah. The Cantonese and regional dishes by Chef inspire enthusiastic eaters to feast without hesitation—especially during hairy crab season.
4. Jasmine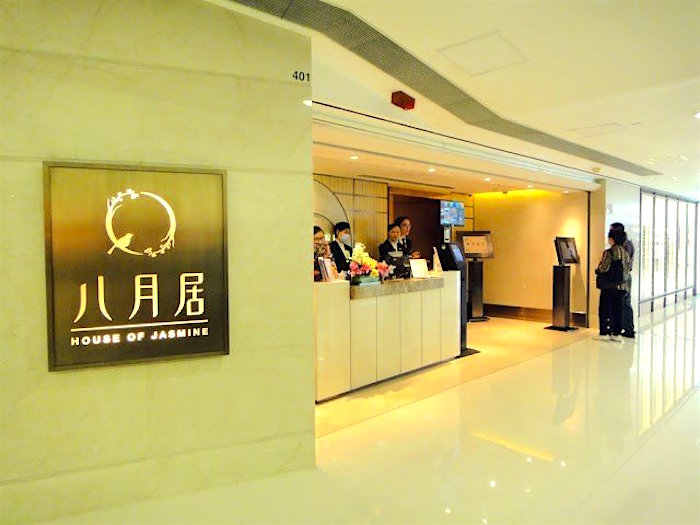 I've found new appreciation for malls. And Hong Kong's upscale spaces—such as IFC, Pacific Place, and Harbour City—are some of the best. But one can't shop all day without eating. So it's a fantastic thing that these shopping meccas are home to dignified restaurants. One of my favorites: Jasmine in Kowloon's Harbour City. The food is great, the tea selection is impressive, and portions are served family style.
5. Yardbird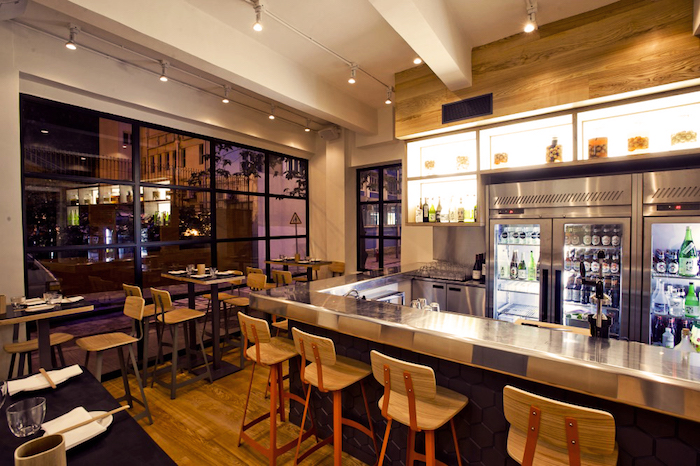 Yardbird is the only Izakaya-style restaurant on this list. As for the food, the dishes are damn good. Flavorful yakitori skewers are the highlights. Beyond that, the extensive sake and Japanese whisky selection truly blows my mind.
6. Chiu Chow Cuisine in the Airport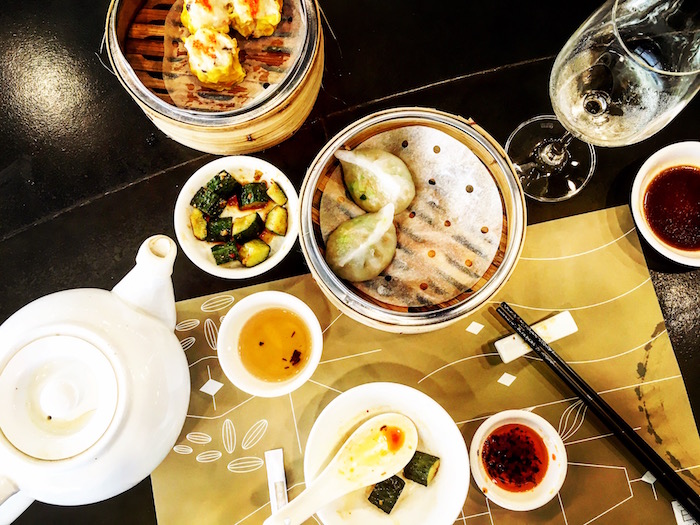 Even the airport has something to offer: excellent Chiu Chow cuisine, which is more delicate than its Cantonese cousin. Simple and easy and inexpensive—in my mind there's no better way to end a Hong Kong trip.
Author:    Source:Hujiang    Editor:Yang Fan