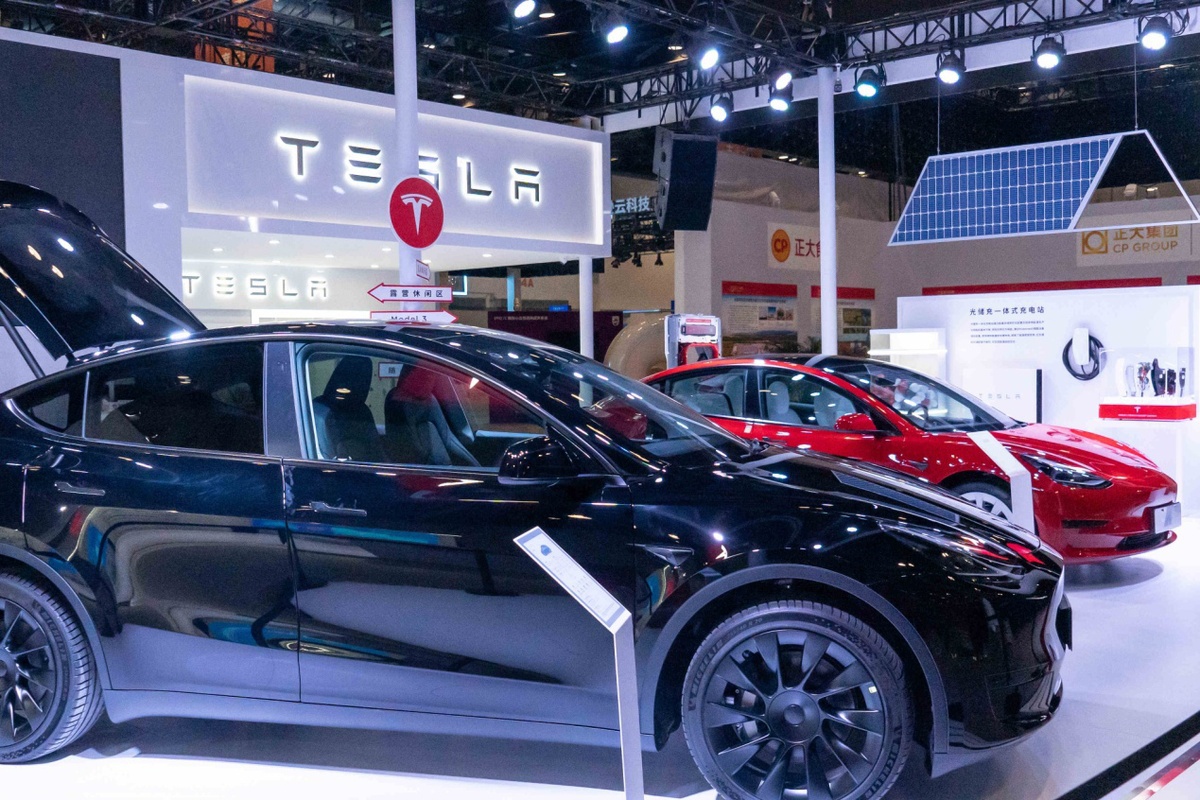 FDI: Foreign companies plan to expand investment
China should adopt more effective measures to sustain the inflow of foreign direct investment this year amid growing external challenges, ranging from geoeconomic fragmentation to a gloomy global economic outlook, experts and business leaders said on Tuesday.
While acknowledging the country's appeal to global investors due to its strong and stable long-term economic fundamentals, they said the government still has room to provide a better policy environment for foreign companies.
This would entail considering the diverse situations and conditions across different regions, particularly when implementing policies related to industrial growth plans, infrastructure construction and connectivity, they added.
More than 80 percent of the 600-plus foreign companies surveyed in the first quarter by the Beijing-based China Council for the Promotion of International Trade expect their profit margins from investment in China to stay the same or rise this year.
Over 90 percent of the respondents anticipate their profit margins from investment in China to be stable or increase in the next five years.
At a news conference on Tuesday, Wang Linjie, a spokeswoman for the council, said the Yangtze River and Pearl River delta regions and the Chengdu-Chongqing region are the main areas attracting foreign capital.
"Expanding production lines and achieving digital transformation are the primary ways for foreign enterprises to increase investment in China," she said.
The council will continue to provide better services for foreign companies, especially in the area of protection and use of intellectual property rights, Wang added.
Zhou Mi, a senior researcher at the Chinese Academy of International Trade and Economic Cooperation, said that China should make bolder efforts to further facilitate trade and investment, so that costs for foreign companies to conduct investment and trading activities in the country are reduced.
The government also needs to help these companies grow at a faster pace and in a more sustainable manner by increasing financial support and by improving legal and other professional services, such as intellectual property rights protection, apart from promoting a unified domestic market and increasing coordination of supply chains and logistic networks, he added.
Michael Hart, president of the American Chamber of Commerce in China, said there is still room for China to offer foreign companies a better business environment and services, especially in the areas of public procurement, standard establishment and IP protection.
US carmaker Tesla announced in April that it will build a new factory in Shanghai to manufacture its energy-storage product Megapack.
Upbeat about the Chinese market, Alexander Dony, chief sales and marketing officer of BSH Home Appliances Corp, a German manufacturer, said the group will increase its investment in China in multiple fields, including research and development and artificial intelligence.
"As China is a strong driving force behind global innovation, we must make early arrangements and expand our presence in these areas, as well as introduce new products with a wider price range to attract more consumers," Dony said.
Supported by a massive market, opening-up endeavors and an improving business environment, China's actual use of FDI grew by 2.2 percent year-on-year to 499.46 billion yuan ($70.55 billion) in the first four months, data from the Ministry of Commerce showed.