On Sept 15th, around 50 college students from Russia, Kazakhstan, Ukraine, Japan and China visited the 鈥淛apanese Imperial Army Unit 731鈥?relics in Pingfang District, Harbin. College students thought this visit was a vivid Chinese modern and contemporary history course.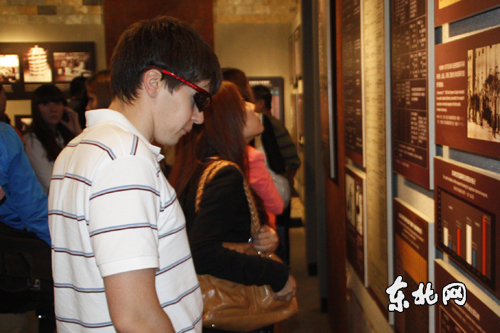 Mischa from Kazakhstan said he usually heard the WWII story from his grandpa when he was small. Mischa said to the reporter honestly: 鈥淚 didn鈥檛 know much about the history of the Japanese invasion of China before. Today when I visit Japanese Imperial Army Unit 731 relics, the history touches me a lot. The abundant books and history materials help us a lot to research Chinese history.鈥?/p>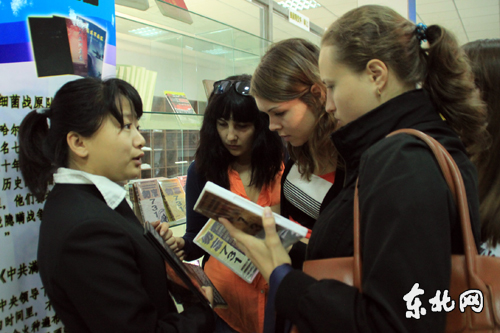 When Kekena from Russia and her friends visited the library of the exhibition hall, they bought the Russian version of 鈥淒on鈥檛 Forget 731鈥?DVD on purpose. They hoped to watch in detail and get to know about the crimes committed by the 731 Army.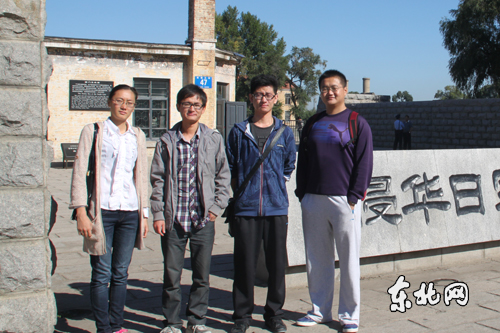 Zhou Kun, Japanese economics student from the Academy of Social Sciences said: 鈥淚t touches me a lot to join in this activity. After I learnt about Japan's war of aggression against orphans adopted by kind people and tending adults, I have a deeper understanding of this history. Repent what's past, avoid what is to come. I think only in having the correct understanding of the history of the premise, can allow relations between the two countries to move towards a new future.
It is known that the 鈥淛apanese Imperial Army Unit 731鈥?relics and is the world's largest bacteriological weapons research, experimental and manufacturing base in history. It is important modern historical evidence that has been retained during the Japanese invasion of China. The event is co- sponsored by the Crime Evidence Exhibition Hall of Japanese Imperial Army Unit 731 in China and the Heilongjiang Northeast network station.