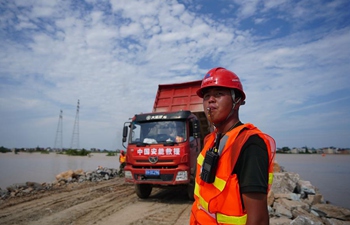 The embankment of a river in east China's Jiangxi Province was breached late ...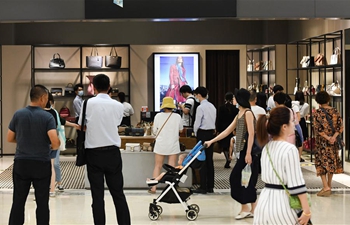 Hainan has increased its annual tax-free shopping quota from 30,000 yuan (4,2...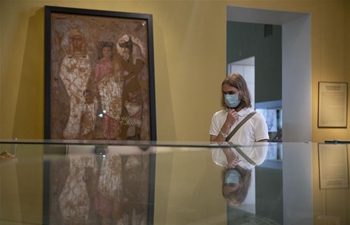 The Pushkin State Museum of Fine Arts on Friday reopened for public after clo...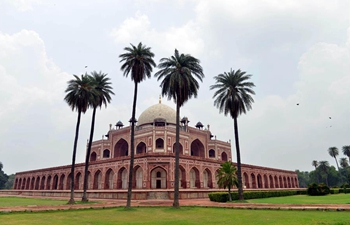 Humayun's Tomb and a host of other heritage sites in New Delhi were set to re...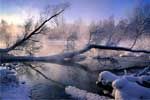 Located in the central region of Northeast Asia and at the north-eastern tip ...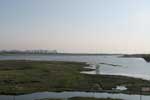 Heilongjiang is the province which lies in the northeast of China. The four p...
Links