Medical staff give advice to cured patient Ms. Liu who recovered from novel c...
China and ASEAN countries have reached important consensuses at their special...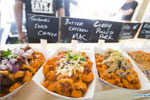 As one of the largest festivals of its kind in North America, the three-day f...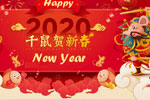 Chinese Lunar New Year is around the corner, and the festival is not only cel...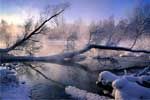 Located in the central region of Northeast Asia and at the north-eastern tip ...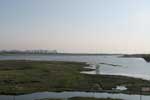 Heilongjiang is the province which lies in the northeast of China. The four p...
Links