Students display their paintings themed on Chinese Lunar New Year at a cultur...
The United Nations Postal Administration (UNPA) has issued a special-event st...
Shehuo" performance is a time-honoured festivity during the celebration of Ch...
A total of six archaeological projects were made public by the Institute of A...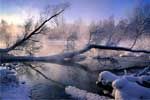 Located in the central region of Northeast Asia and at the north-eastern tip ...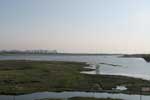 Heilongjiang is the province which lies in the northeast of China. The four p...
Links